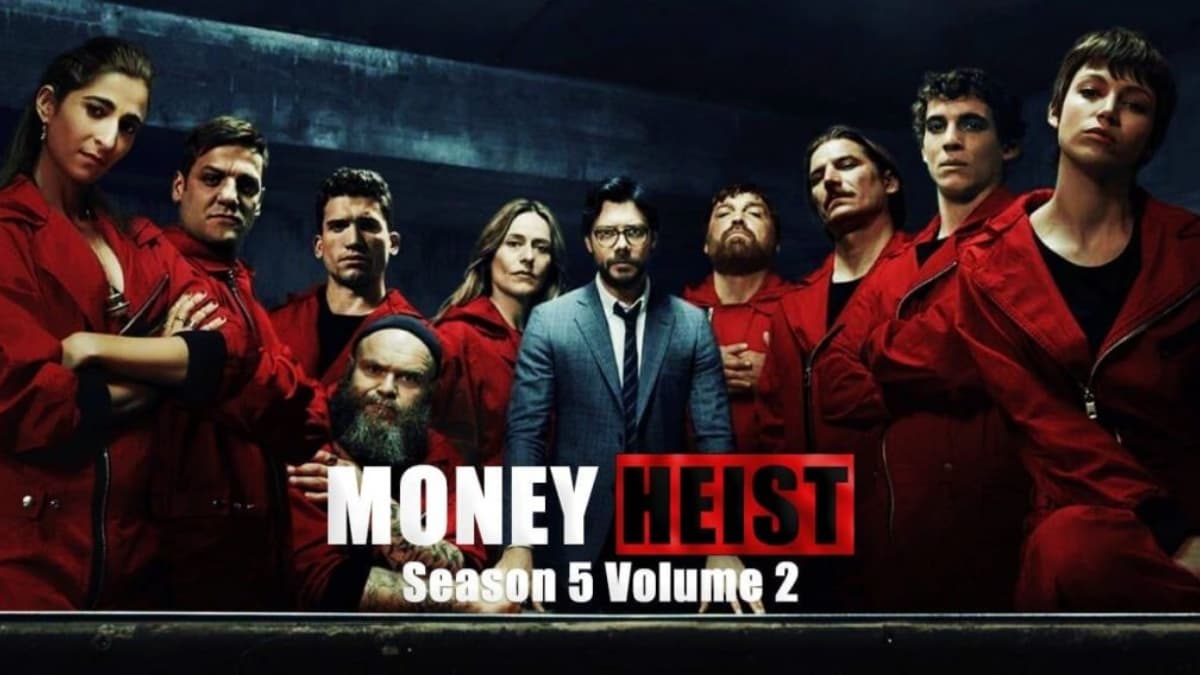 The most watched , Netflix TV Show , Money Heist is coming to an end this year. From an Instagram post it creators announced season 5 will be the last season for the Show. Part 5 end with an emotion note for all the audience after Tokyo is shot.
Tokyo was the most loved characters by most fans of the series, you could hear some say "Fall in Love Like Tokyo". The part A part of the series left fans with a lot of sympathy when she was shot, and could not wait for the last part of the show.
The last part start with Tokyo explaining while the heist gang is trying to take things back in control. The last part was filled with the flashbacks of Tokyo and Berlin.